Mixes
MISCE- 044- Malcolm Alexander Guest Mix | We got a guest mix by Malcolm Alexander playing some of the hottest remixes, blends, edits, flips, mashups and covers! Listen
First Friday 'LIVE' Mix | Surrender and let the music flow like water! Recorded live on April 5th, 2019 from Snood City Neon during Phoenix's First Friday! Listen
Summer '18 Mix | This is a mix for the summertime! It embodies everything I love about the season and how it makes me feel! Listen
"Y.O.U. | yearn over u.  Listen
FREQUENCY | the level, high to low, on the spiritual energy spectrum. Where you vibrate in this spectrum is where you love yourself most. Listen
WRIST | Dance, vibe and love to this mix! Listen
Top 40 Demo | Listen
Old School Demo | Listen
House Demo | Listen
PLAYLIST
Groove Theory | A celebration of the artists performing at the Smokin' Grooves Music Festival in Los Angeles, CA, March 19, 2022. Apple Music + Spotify+ Tidal
OTB Sound | A collection of sounds that bend, break and define what it means to be On The Brink. Apple Music + Spotify+ Tidal
Weddings with M.A. | Sounds for cocktail hour, dinner and the dancefloor! Apple Music + Spotify+ Tidal
BEYChella | A playlist complete with all the artists performing at Coachella.  Apple Music + Spotify
Illuminate | A playlist for that keeps my vibrations high in tough seasons.  Apple Music + Spotify
WEEKENDS WIT MA | Whether getting ready for the weekend, driving to the function or in need of the party starter. This is my weekend soundtrack.  Apple Music + Spotify
R&B's Next Frontier | The next generation of rhythm and blues. Apple Music + Spotify
Rap's Next Frontier | The next generation of rap you just might enjoy! Apple Music + Spotify
This error message is only visible to WordPress admins
Error: Connected account for the user malcolmalexndr does not have permission to use this feed type.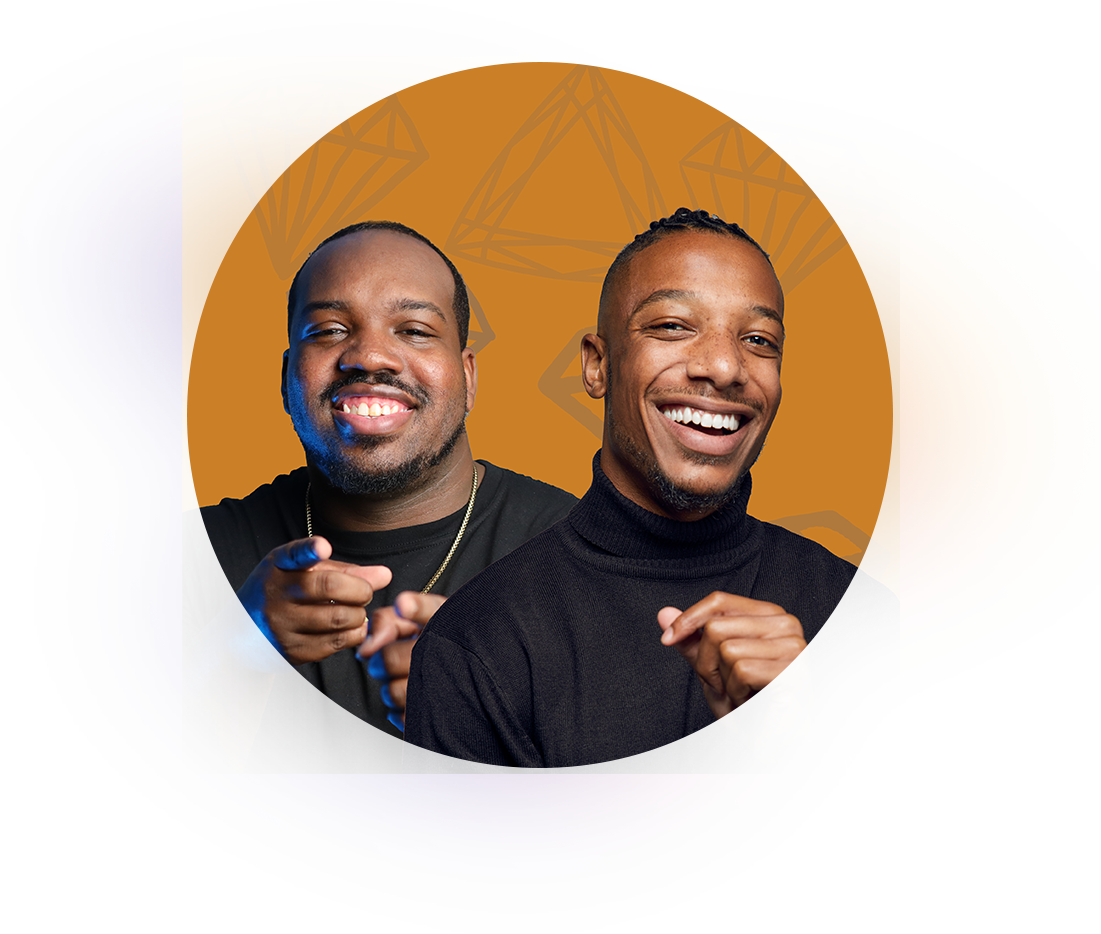 Catch Up On The Latest Episode of the Unfiltered Gems Podcast
Every week Malcolm Alexander and Ryan Hale dissect the latest pop culture stories. From music to sports to politics and faith – the two bring you into their brotherhood and the dynamics of young progressive Black men!
Check Unfiltered Gems out on your favorite podcast platform today!
Watch Today
About Us
For over a decade, Malcolm Alexander's work as a performer and visual artist has ignited the masses with incomparable charisma. Starting as a DJ in college, his passion for music spawned a wildly successful career as a DJ and Host spanning the West Coast. His genre-bending approach to spinning music has landed him on stages with crowds upwards of 5,000 people, reaching tens of thousands more on air.
Malcolm's impeccable gift of storytelling sparked a new series called On The Brink: a discussion series featuring artists and entreprenuers and their rise to stardom. With experience in everything from radio to television, he's an unstoppable force who's only just getting started.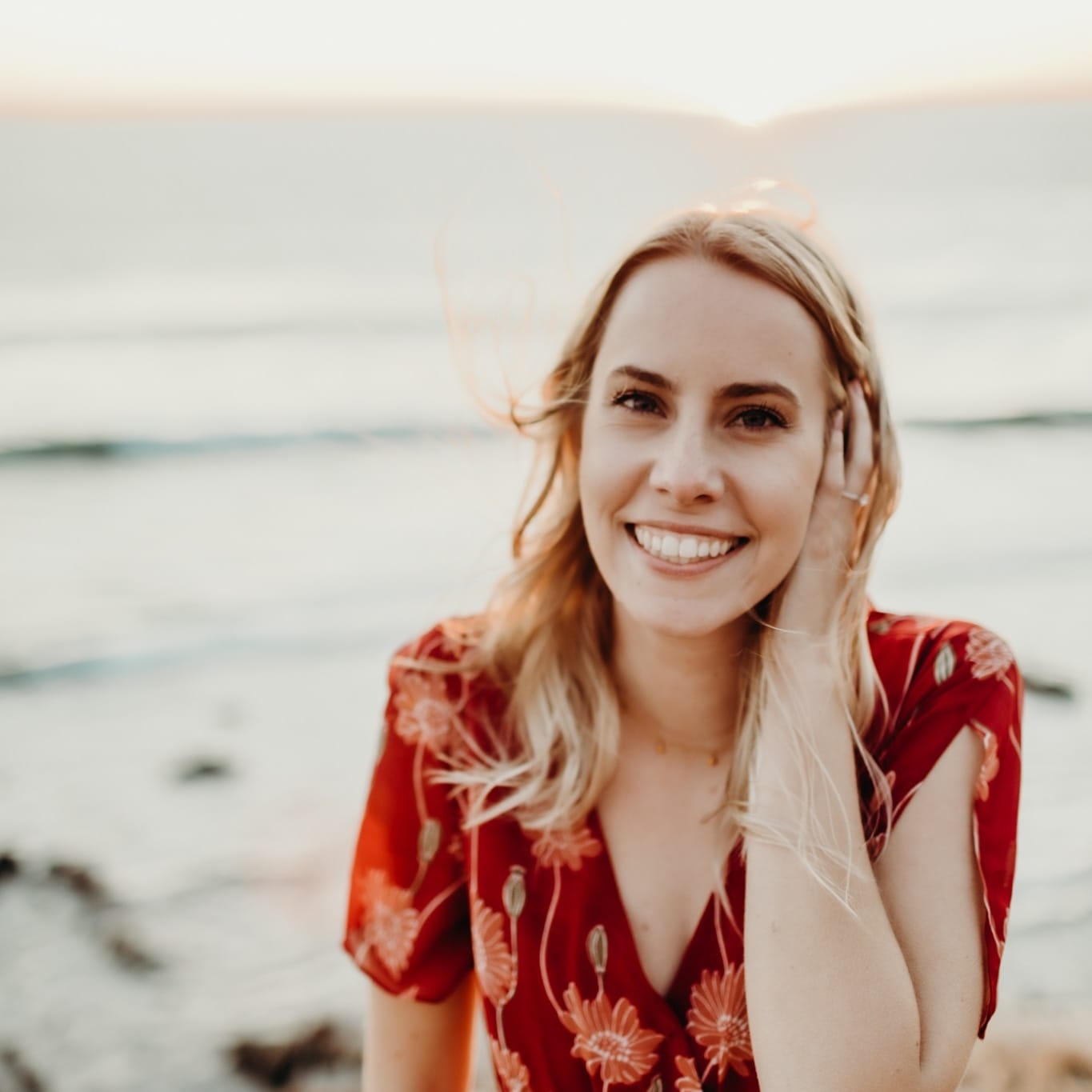 Malcolm was our wedding DJ and from the date we booked with him to the night of our wedding, he was absolutely amazing! He worked with our taste and style, provided expertise and experience, had everyone on the dance floor, and was the best emcee and DJ I could have ever asked for! We are still getting comments from our guests about how great he was!
Jourden Ammann - Bride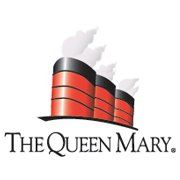 The highlight of 2018 was ringing in 2019 with Malcolm Alexander as our lead DJ for our New Years Eve event last year. Not only did he rock the ship with his tasteful and diverse music selection, he was extremely interactive with our guests and gave them an unforgettable experience leading right up to the firework finale. From the booking process to the actual event, Malcolm is phenomenal, professional, and such a blast to work with.
Lory Espinosa - Sales & Events Producer for The Queen Mary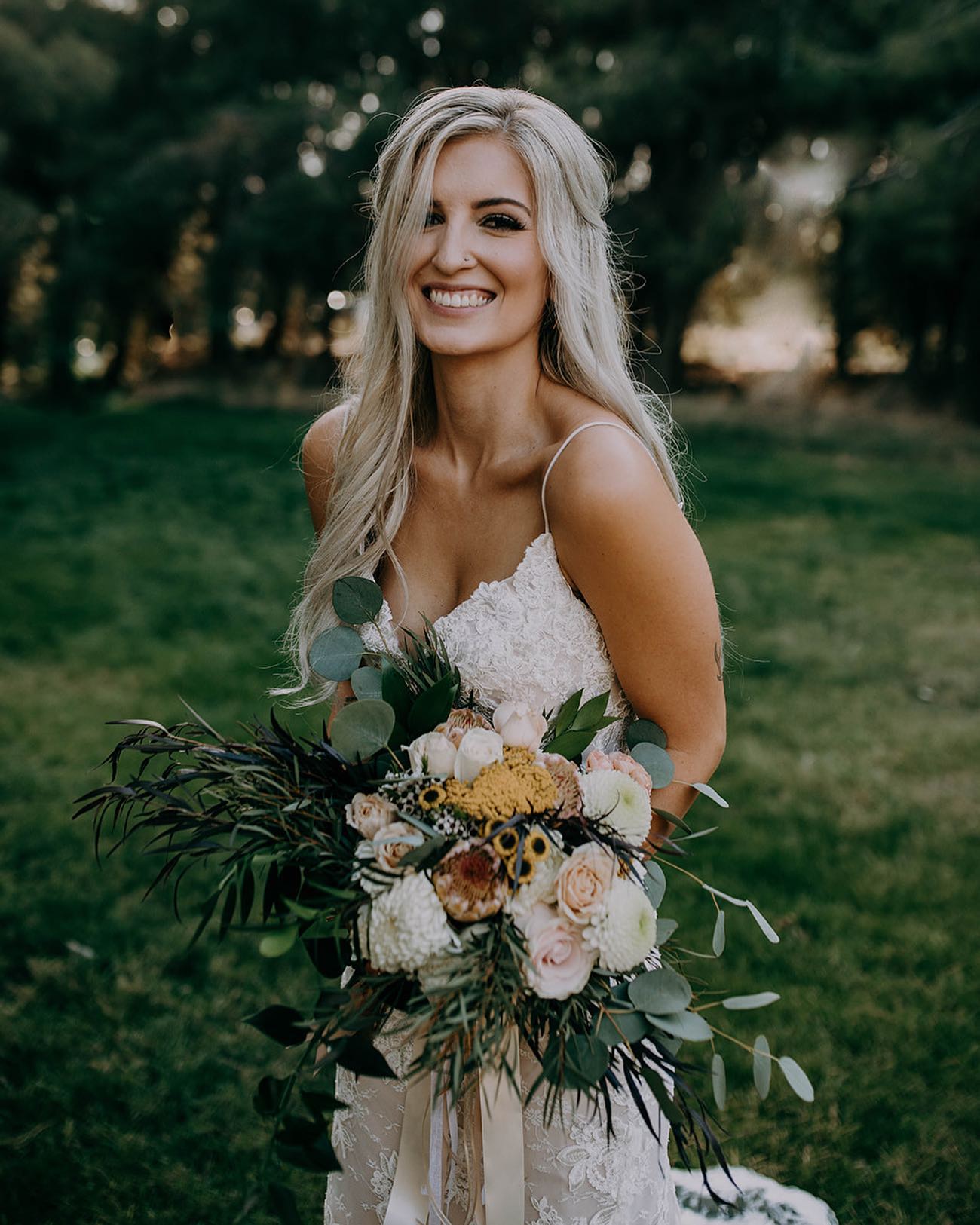 Malcolm is THE energy you need for any event. Hes incredibly easy to work with and talk to, he connects to everyone he meets and truly makes you feel heard. We told Malcolm we wanted our wedding to be a party and he made sure the dance floor was packed all night! He's an amazing DJ and overall incredible person, just do yourself a favor and just book him for your wedding already!
Codi Stonehouse - Bride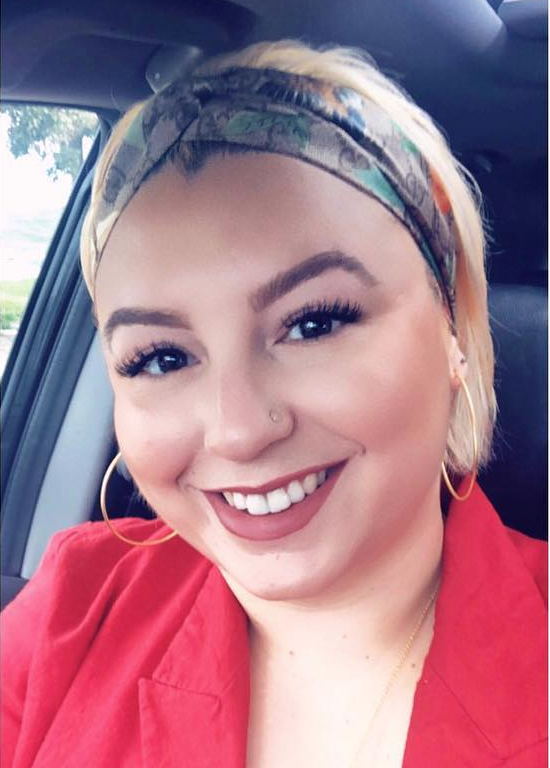 Malcolm as the DJ at our wedding was the best vendor decision we made! He not only took care of all musical needs, he got the crowd so excited and ready for a good time! Everyone at the wedding wanted to book him for their events 😊 Thank you Malcolm for making it all seamless since this bride was so scatter-brained!!
Katrina Ford - Sales Associate